You are here

About Us
About Us
With over 90 years collective experience and knowledge of investments and financial planning strategies, we offer customized guidance and mentoring to our clients who are searching to create long-term wealth.
Known for our reputation of offering personalized attention to detail and professional excellence provides our clients with a high level of confidence in the services and products we recommend and help implement.
Our mission is simple: We help our clients Invest. Nurture. Enjoy!
---
WE HELP OUR CLIENTS GROW THEIR INVESTABLE ASSETS
Have you established healthy savings habits?
No matter where you are in life, it is not too late to start or re-evaluate your savings and investments. We provide coaching and mentoring that ensure you stay on track for a secure future.
What is your plan to invest in the future?
Your to-do lists are long and your time limited. Raising a family and possibly caring for your aging parents takes priority. We help you build a personalized plan that is in line with your goals and time horizon providing peace of mind.
Will you feel comfortable to enjoy the life you have built?
Integras Partners helps you employ strategies to protect your nest egg by continuing to invest and nurture your financial assets up to and into your retirement years.
Responsive: Locarno: 3 Block CTA
Our Services
See how we may serve you today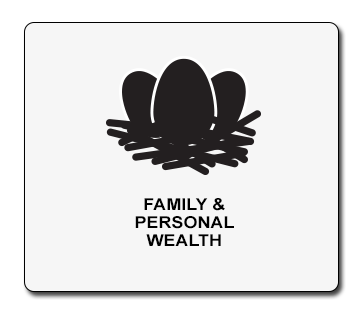 Insurance is essential to any comprehensive financial security plan. If tragic events like death, disability or critical illness strike, insurance can protect you and your family from undue hardship.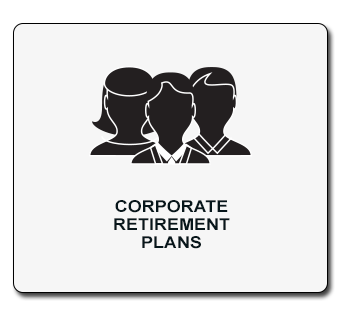 Asset allocation is the process of selecting a mix of asset classes that closely matches an investor's financial profile in terms of their investment preferences and tolerance for risk.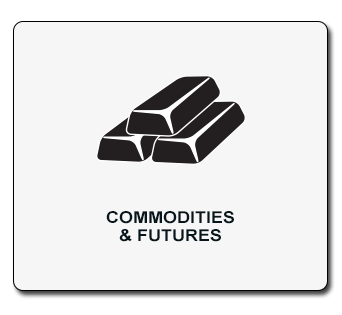 As the cost of a college education continues to rise, outpacing the rate of inflation, it is becoming beyond the reach of most people unless they have planned early on. For people starting a college savings plan today, questions arise as to the best way to save.