You are here

Generational Conversations
Generational Conversations
Facilitating Conversations Between Elder Parents and Their Adult Children to help families draft and implement strategies for:
Care Management

Seniors Housing

Finances - Management and Continuity

Legal Strategies, Documents and Implementation

Security - Physical, Digital and Financial Vulnerabilities
We want to open the lines of communication between adult children and their parents, or aunts and uncles.
We help families avoid making critical decisions at a time of crisis and reduce internal conflicts that can arise when family dynamics are stressed.
Responsive: Locarno: 3 Block CTA
Our Services
See how we may serve you today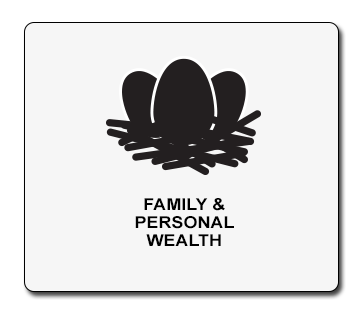 Insurance is essential to any comprehensive financial security plan. If tragic events like death, disability or critical illness strike, insurance can protect you and your family from undue hardship.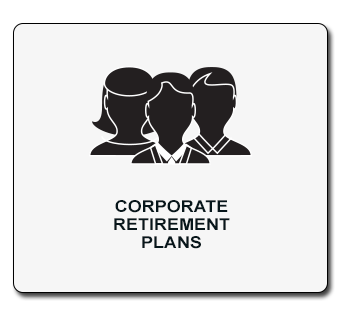 Asset allocation is the process of selecting a mix of asset classes that closely matches an investor's financial profile in terms of their investment preferences and tolerance for risk.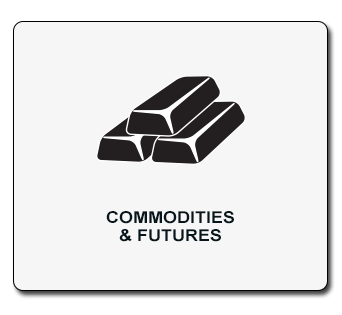 As the cost of a college education continues to rise, outpacing the rate of inflation, it is becoming beyond the reach of most people unless they have planned early on. For people starting a college savings plan today, questions arise as to the best way to save.