You are here

Business Owner
Business Owner

"Every leap forward in your life comes after you have made a clear decision of some kind."
Do Small Business Owners Need a Financial Advisor?
Running and managing a business extends far beyond a full-time job. Your time is consumed with growing your business, increasing sales, capital allocation, cutting costs and personnel decisions. What if something were to happen to you? Who would run the business? Do you have a formal succession plan for transferring ownership in the event of an emergency or as you approach retirement? Are you actively contributing to your retirement, strategically investing for the near or long term, as you run your business? A savvy business owner knows they need to delegate their investment decisions to an advisor with the time and expertise to guide their future. Integras Partners will take the worry off your plate, allowing you to focus on building and growing your legacy.
Responsive: Locarno: 3 Block CTA
Our Services
See how we may serve you today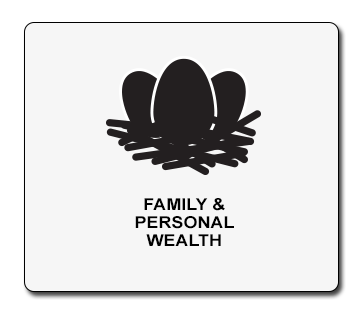 Insurance is essential to any comprehensive financial security plan. If tragic events like death, disability or critical illness strike, insurance can protect you and your family from undue hardship.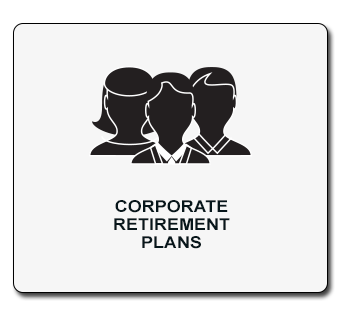 Asset allocation is the process of selecting a mix of asset classes that closely matches an investor's financial profile in terms of their investment preferences and tolerance for risk.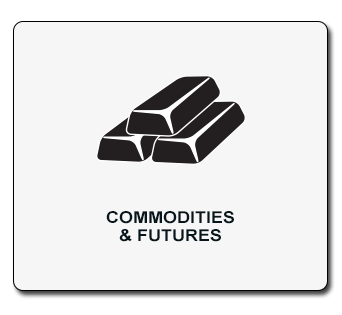 As the cost of a college education continues to rise, outpacing the rate of inflation, it is becoming beyond the reach of most people unless they have planned early on. For people starting a college savings plan today, questions arise as to the best way to save.